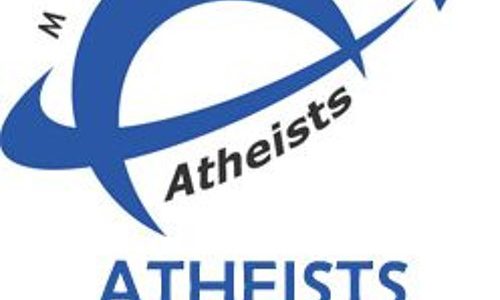 Atheists Talk
Sundays 9AM - 10AM
Join interviewers every Sunday morning from 9 – 10 am as they give atheists a voice on the radio. Produced by Minnesota Atheists, interviewers will cover topics on atheism, humanism, state/church separation, religion, ethics, science, art, and many other issues.
Subscribe to
Atheists Talk - AM950 The Progressive Voice of Minnesota
Or subscribe with your favorite app by using the address below
Robert Ray of the SecularYakking podcast joins for the hour to discuss his experiences living in Antarctica as a contract electrician.
Podcast: Play in new window | Download
Subscribe: RSS