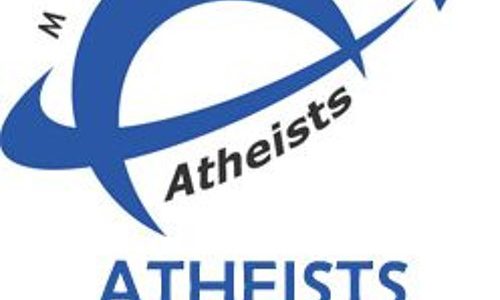 Atheists Talk
Sundays 9AM - 10AM
Join interviewers every Sunday morning from 9 – 10 am as they give atheists a voice on the radio. Produced by Minnesota Atheists, interviewers will cover topics on atheism, humanism, state/church separation, religion, ethics, science, art, and many other issues.
Atheists Talk - AM950 The Progressive Voice of Minnesota
AM950's Podcasts
Athiest Talk - August 27, 2017
Robert Ray of the SecularYakking podcast joins for the hour to discuss his experiences living in Antarctica as a contract electrician.
Podcast: Play in new window | Download
Subscribe: RSS