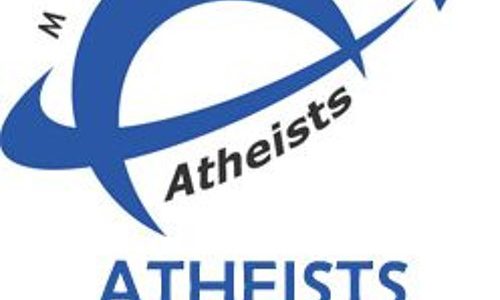 Atheists Talk
Sundays 9AM - 10AM
Join interviewers every Sunday morning from 9 – 10 am as they give atheists a voice on the radio. Produced by Minnesota Atheists, interviewers will cover topics on atheism, humanism, state/church separation, religion, ethics, science, art, and many other issues.
Atheists Talk - AM950 The Progressive Voice of Minnesota
AM950's Podcasts
Athiest Talk - August 27, 2017
Atheists Talk – May 31, 2015. Today's show discusses guns, gun rights, and the perspectives on why it's so hard to have productive conversations about these issues.
Podcast: Play in new window | Download
Subscribe: RSS