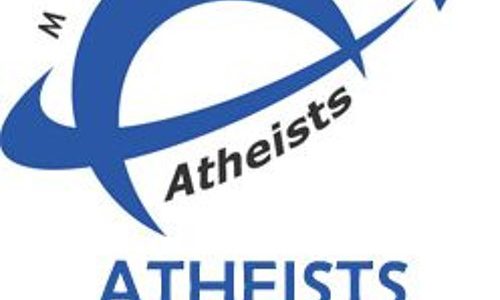 Atheists Talk
Sundays 9AM - 10AM
Join interviewers every Sunday morning from 9 – 10 am as they give atheists a voice on the radio. Produced by Minnesota Atheists, interviewers will cover topics on atheism, humanism, state/church separation, religion, ethics, science, art, and many other issues.
Subscribe to
Atheists Talk - AM950 The Progressive Voice of Minnesota
Or subscribe with your favorite app by using the address below
This week's guest is Victoria Gipson of Free Thought Fort Wayne, Indiana, a chapter of the American Humanist Association, as she discusses some of the challenges humanists and atheists face with new RIFRA laws in both Indiana and nationally.
Podcast: Play in new window | Download