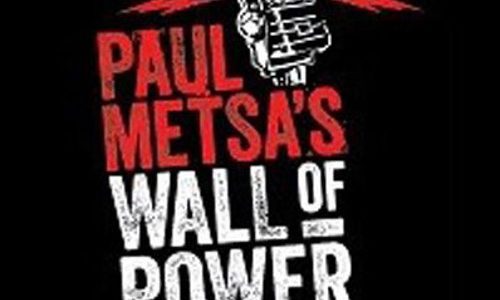 Wall of Power Radio Hour
Saturdays 6pM - 7PM
Paul Metsa's Wall of Power will bring together music, entertainment, and cool people from all walks of life.
Subscribe to
The Wall of Power Radio Hour
Or subscribe with your favorite app by using the address below
We had a delightful chat songwriter, actor, musician Ronee Blakley about her incredible career. We talked about her early days, her time with Bob Dylan on the Rolling Thunder Revue, and her new record Atom Bomb Baby.
Podcast: Play in new window | Download
Subscribe: RSS