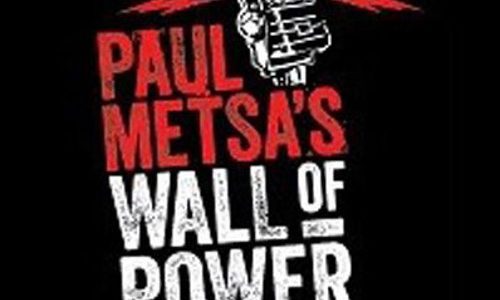 Wall of Power Radio Hour
Saturdays 6pM - 7PM
Paul Metsa's Wall of Power will bring together music, entertainment, and cool people from all walks of life.
Subscribe to
The Wall of Power Radio Hour - AM950 The Progressive Voice of Minnesota
Or subscribe with your favorite app by using the address below
We are delighted to continue our Checkpoint Charlie series with author, sportswriter, and liberal blogger for Esquire.com Mr. Charles Pierce. Paul and Charlie talked politics, and of course, music.
Podcast: Play in new window | Download
Subscribe: Apple Podcasts | Android | RSS