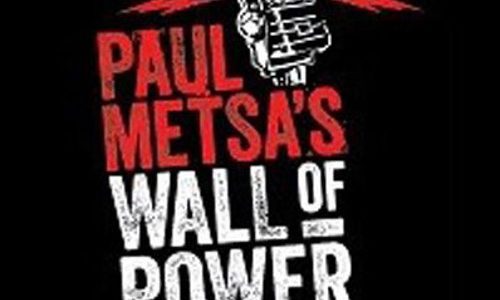 Wall of Power Radio Hour
Saturdays 6pM - 7PM
Paul Metsa's Wall of Power will bring together music, entertainment, and cool people from all walks of life.
Subscribe to
The Wall of Power Radio Hour - AM950 The Progressive Voice of Minnesota
Or subscribe with your favorite app by using the address below
Another great episode of Checkpoint Charlie, featuring Mr. Charles Pierce- who Paul refers to as his psychological morphine drip for all things political. Charlie writes for Esquire.com and is one of the best political minds on the scene and a Wall of Power Radio Hour Listener favorite!
Podcast: Play in new window | Download
Subscribe: Apple Podcasts | Android | RSS