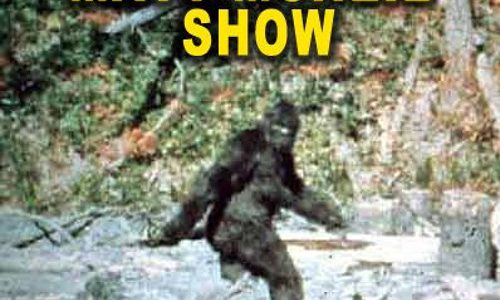 The Matt McNeil Show
Monday-Friday 3PM-4PM
Matt McNeil is a proud Minnesotan, on live weekdays from 3pm to 4pm. Matt has been living most of his life in the state of his birth. He's a husband, a father of three, a veteran, and a broadcaster. He's worked in radio for over 25 years, starting with Armed Forces Radio in Nuremberg, Germany. He currently lives in Hopkins.
On his show Matt talks politics from a Democrat/Progressive perspective, but he'll also venture into parenting, religion, entertainment, sports, gardening, business, cooking, and many other subjects. He interviews politicians, political insiders, authors, pundits, entertainers, and artists, and loves talking to the listeners.
Besides being on air, you can read his thoughts at the 'Progressive Citizen X' blog.
Subscribe to
The Matt McNeil Show - AM950 The Progressive Voice of Minnesota
Or subscribe with your favorite app by using the address below
Ilhan Omar pushes for an investigation into the now infamous "car-fire" North of Minneapolis. Danielle Stella is the physical embodiment of Yakkety-Sax. Matt cooks up a grift to solicit conservative donations with TURD (Trump Usurps Republican Doctrine). Trump ignores the pleas of the CDC by bringing 14 US citizens infected with the Coronavirus home.
Podcast: Play in new window | Download
Subscribe: Apple Podcasts | Android | RSS