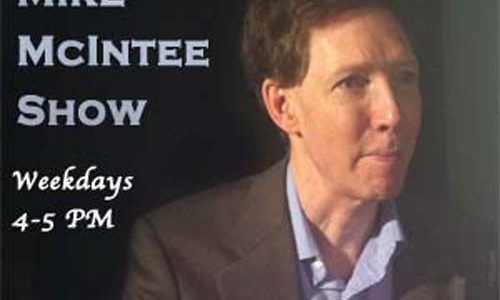 The Mike McIntee Show
Monday-Friday 4PM-5PM
Rebroadcast Monday-Friday 5AM-6AM
A local, interview-driven program focused on the daily news cycle and hosted by established Twin Cities journalist Mike McIntee. Weekdays at 4pm.
Subscribe to
The Mike McIntee Show - AM950 The Progressive Voice of Minnesota
Or subscribe with your favorite app by using the address below
Mike speaks with Rep. John Lesch about the anti-protestor being proposed by the MN GOP House, the omnibus bill, and other legislative issues. Also Sally Hardin of the Center for American Progress talks about why Scott Pruitt has not been fired yet and how much his corruption has cost taxpayers.
Podcast: Play in new window | Download