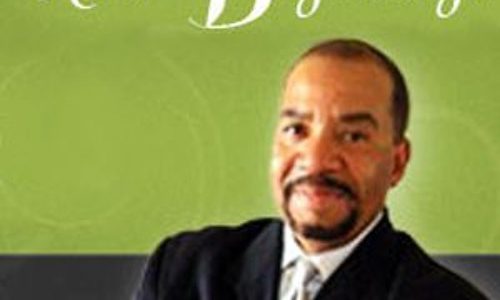 New Beginnings
Saturdays 11AM-12PM
New Beginnings focuses on Baby Boomers and those who care for them. You'll find that Boomer needs are not all that different from everyone else's. The difference is that there are 78 million Baby Boomers in America! Host Freddie Bell and key partner Joe McKenzie, the principle of Ripple Connects, visit with guests with insights on housing, finance, fitness, employment, and entertainment.
Subscribe to
New Beginnings with Freddie Bell
Or subscribe with your favorite app by using the address below
Freddie Bell and Joe McKenzie continue their discussion on Overcoming non-forecasted challenges in today's job search. Kitty Harris of the Cora McCorvey Health and Wellness Center talks about Alzheimer's Month. We also hear from West Metro Hypnosis and Unity South Twin Cities on the Fifth Agreement.
Podcast: Play in new window | Download
Subscribe: RSS