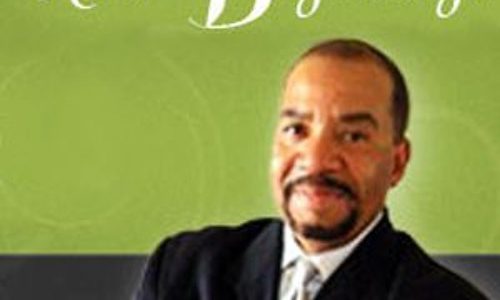 New Beginnings
Saturdays 11AM-12PM
New Beginnings focuses on Baby Boomers and those who care for them. You'll find that Boomer needs are not all that different from everyone else's. The difference is that there are 78 million Baby Boomers in America! Host Freddie Bell and key partner Joe McKenzie, the principle of Ripple Connects, visit with guests with insights on housing, finance, fitness, employment, and entertainment.
Subscribe to
New Beginnings with Freddie Bell
Or subscribe with your favorite app by using the address below
Minnesota Governor, Tim Walz, talks with Freddie Bell about Omicron and incentives for children. Joe McKenzie shares details about career transitions and examples at our fingertips. Jay Haapala, Associate State Director for AARP MN, says upcoming Community Challenge Grants are here again!
Podcast: Play in new window | Download
Subscribe: RSS