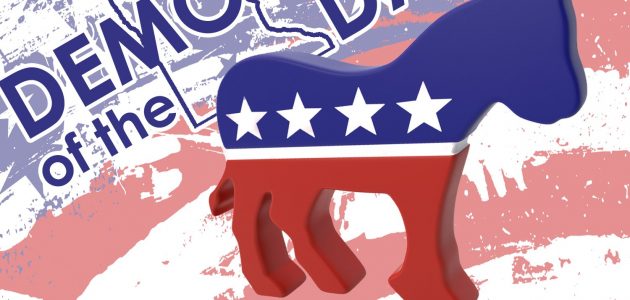 Democrat of the Day
Matt McNeil speaks with a Democrat running for office in Minnesota until election day this fall!

Subscribe to
Democrat of the Day - AM950 The Progressive Voice of Minnesota
Or subscribe with your favorite app by using the address below
Democrat of the day Anita Flowe https://www.gowithflowe.com/ Anita Flowe is running for seat 17B in the Minnesota House. She is a passionate advocate of enabling all Minnesotans to reach their full potential to contribute economically and socially to our great state.
Podcast: Play in new window | Download
Subscribe: Apple Podcasts | Android | RSS