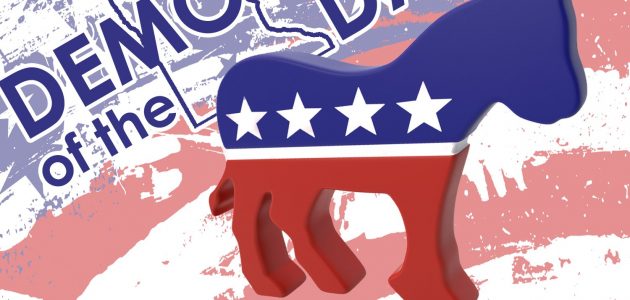 Democrat of the Day
Matt McNeil speaks with a Democrat running for office in Minnesota until election day this fall!

Subscribe to
Democrat of the Day - AM950 The Progressive Voice of Minnesota
Or subscribe with your favorite app by using the address below
We start today's show with Secretary of State Steve Simon talking about how people can make sure their vote is counted (don't vote by mail at this point). He also talks about rules regarding voter intimidation on election day.
Podcast: Play in new window | Download
Subscribe: RSS