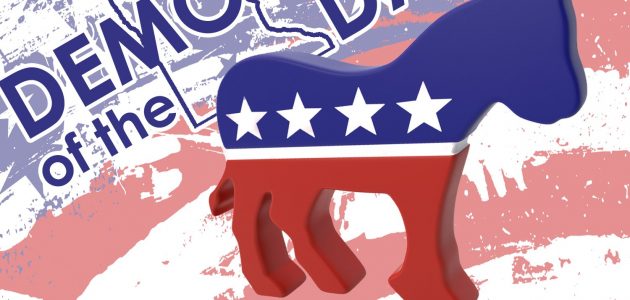 Democrat of the Day
Matt McNeil speaks with a Democrat running for office in Minnesota until election day this fall!

Subscribe to
Democrat of the Day - AM950 The Progressive Voice of Minnesota
Or subscribe with your favorite app by using the address below
Todd Mikkelson fills in for Matt today. We start with our Democrat of the Day, Lauren Bresnahan, who is running for the state house in district 45A in the western suburbs and exurbs.
Podcast: Play in new window | Download
Subscribe: RSS