Baseball in the Age of COVID-19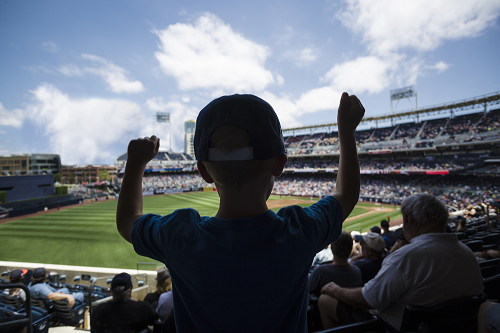 "Baseball in the age of COVID, Ellison goes after crooked landlords and cheap gas may be coming to an end."
Aired April 10th, 2020
Watch Facebook Live Rebroadcast or Listen to Podcast Discussion
Program: FYI Politics with Radio Host Brett Johnson-Minnesota and Local News, Politics and Issues.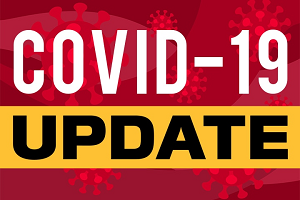 What is FYI Politics?
Join Brett Johnson weekdays from 2-3 PM for a Minnesota political news talk show that covers more than just presidential politics.  While the show will chronicle some of the underreported national news stories, Brett puts an extra emphasis on state and local government in Minnesota.  It's an area that often gets little attention in the news cycle despite having a far bigger impact on your day-to-day life than what happens in Washington.  So each day Brett will speak with journalists, political analysts, activists, and politicians as we discuss how government affects you.
Facebook Live