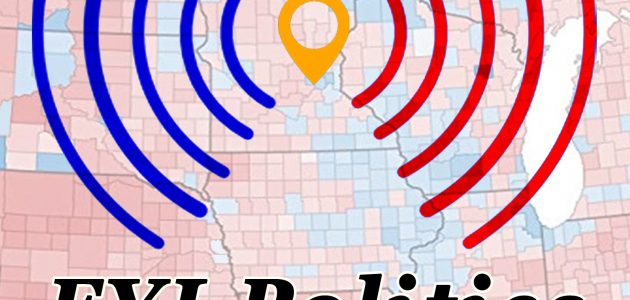 FYI Politics with Brett Johnson
Weekdays 2-3 PM
Join Brett Johnson Wednesdays-Fridays from 2-3 PM for a Minnesota political news talk show that covers more than just presidential politics. While the show will chronicle some of the underreported national news stories, Brett puts an extra emphasis on state and local government in Minnesota. It's an area of that often gets little attention in the news cycle despite having a far bigger impact on your day-to-day life than what happens in Washington. So each day Brett will speak with journalists, political analysts, activists and politicians as we discuss how government affects you.
Subscribe to
FYI Politics with Brett Johnson
Or subscribe with your favorite app by using the address below
Is there a political upside to Dems backing off court packing? No media outlets seem to be asking Republicans if they agree with Trump on refusing a peaceful transfer of power. And Michelle Gross of Communities United Against Police Brutality (CUAPB) tells us about the People's Floyd Commission.
Podcast: Play in new window | Download
Subscribe: Apple Podcasts | Android | RSS