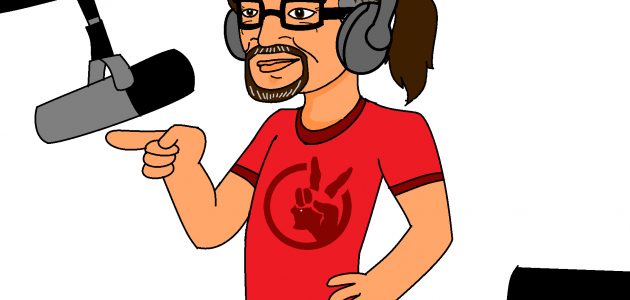 Pilot's Progressive Party
WEDNESDAYS 5PM - 6pm
Progressive Political Program focusing on national and local news and events. We'll be focusing on news and stories that you normally don't hear on local radio. Interviews and call ins will fill the hour.
Subscribe to
Pilot's Progressive Party - AM950 The Progressive Voice of Minnesota
Or subscribe with your favorite app by using the address below
Journalist/photographer/filmmaker Lorenzo Serna (they/them) joins Robert and Wendy to discuss their experiences at the protests following the murder of George Floyd as well as their time at Standing Rock.
Podcast: Play in new window | Download