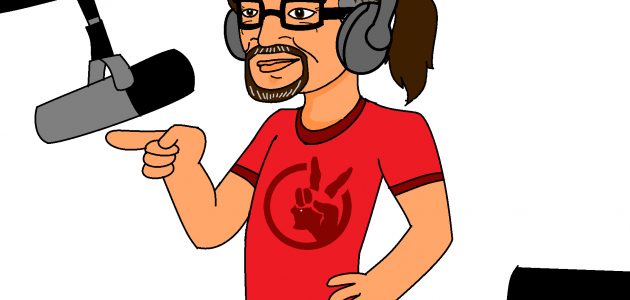 Pilot's Progressive Party
WEDNESDAYS 5PM - 6pm
Progressive Political Program focusing on national and local news and events. We'll be focusing on news and stories that you normally don't hear on local radio. Interviews and call ins will fill the hour.
Subscribe to
Pilot's Progressive Party
Or subscribe with your favorite app by using the address below
Erin and David Hutchinson join Robert and Wendy to talk about local Minnesota topics. David Hutchinson announces his rerun for Hennepin County Sheriff on PPP!
Podcast: Play in new window | Download
Subscribe: Apple Podcasts | RSS