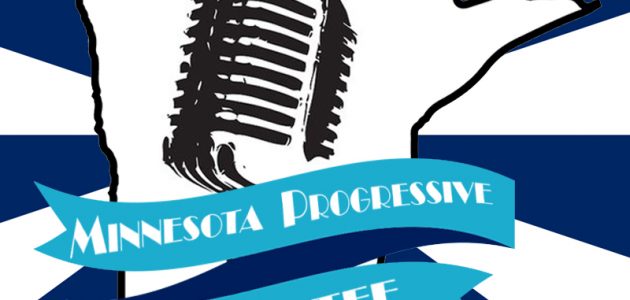 Minnesota Progressive Repartee
Weekdays 4-5PM
It's our daily repartee from 4-5 PM. What does repartee mean? Conversation or speech characterized by quick, witty comments or replies. It's progressive radio without the pledge drives or tote bags!
Subscribe to
Minnesota Progressive Repartee - AM950 The Progressive Voice of Minnesota
Or subscribe with your favorite app by using the address below
Doug Pagitt speaks with CD5 candidate Patricia Torress Ray. Also Doug speaks with James Lamond, senior policy advisor at the Center for American Progress and the Moscow Project about the Paul Manafort trial. They discuss the trial details and how it fits into the larger Russia investigation.
Podcast: Play in new window | Download
Subscribe: Apple Podcasts | Android | RSS