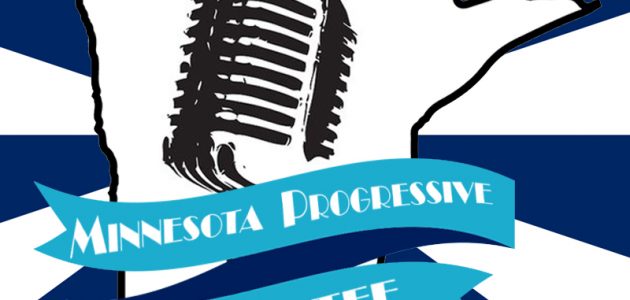 Minnesota Progressive Repartee
Weekdays 4-5PM
It's our daily repartee from 4-5 PM. What does repartee mean? Conversation or speech characterized by quick, witty comments or replies. It's progressive radio without the pledge drives or tote bags!
Subscribe to
Minnesota Progressive Repartee - AM950 The Progressive Voice of Minnesota
Or subscribe with your favorite app by using the address below
Brett hosts this episode of Minnesota Progressive Repartee with Erik producing. Republicans strain to make coherent analogies to the House impeachment hearings. Would Biden promising to only run for a single term help his chances in the primary?
Podcast: Play in new window | Download
Subscribe: Apple Podcasts | Android | RSS