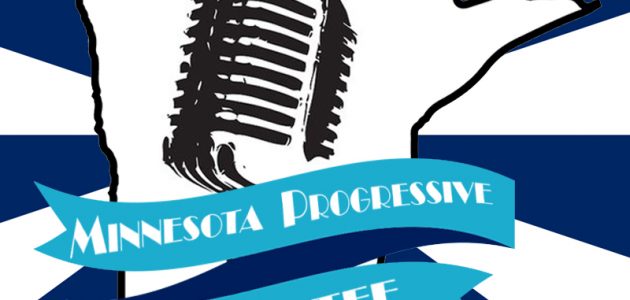 Minnesota Progressive Repartee
Weekdays 4-5PM
It's our daily repartee from 4-5 PM. What does repartee mean? Conversation or speech characterized by quick, witty comments or replies. It's progressive radio without the pledge drives or tote bags!
**If you're using Chrome and are having trouble listening try using Firefox, Safari or Microsoft Edge**
Subscribe to
Minnesota Progressive Repartee - AM950 The Progressive Voice of Minnesota
Or subscribe with your favorite app by using the address below
Hunter and Brett are on today's show. We preview tonight's Democratic debate and take a closer look at several candidate strategies, especially Andrew Yang's style of prepping for debates.
Podcast: Play in new window | Download
Subscribe: Apple Podcasts | Android | RSS