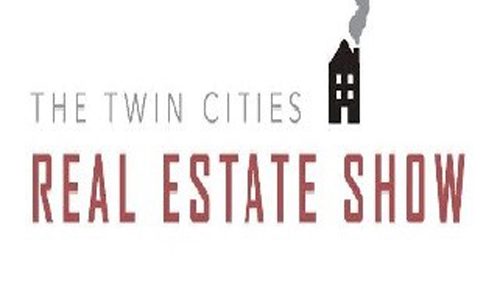 Twin Cities Real Estate Show
Sundays 12:00-12:30PM
Whether you are looking to buy, sell or just follow the real estate market the House Geeks are here to help.  From the best searching and researching tools to a proven track record of great service the House Geeks have you covered.
651-303-0019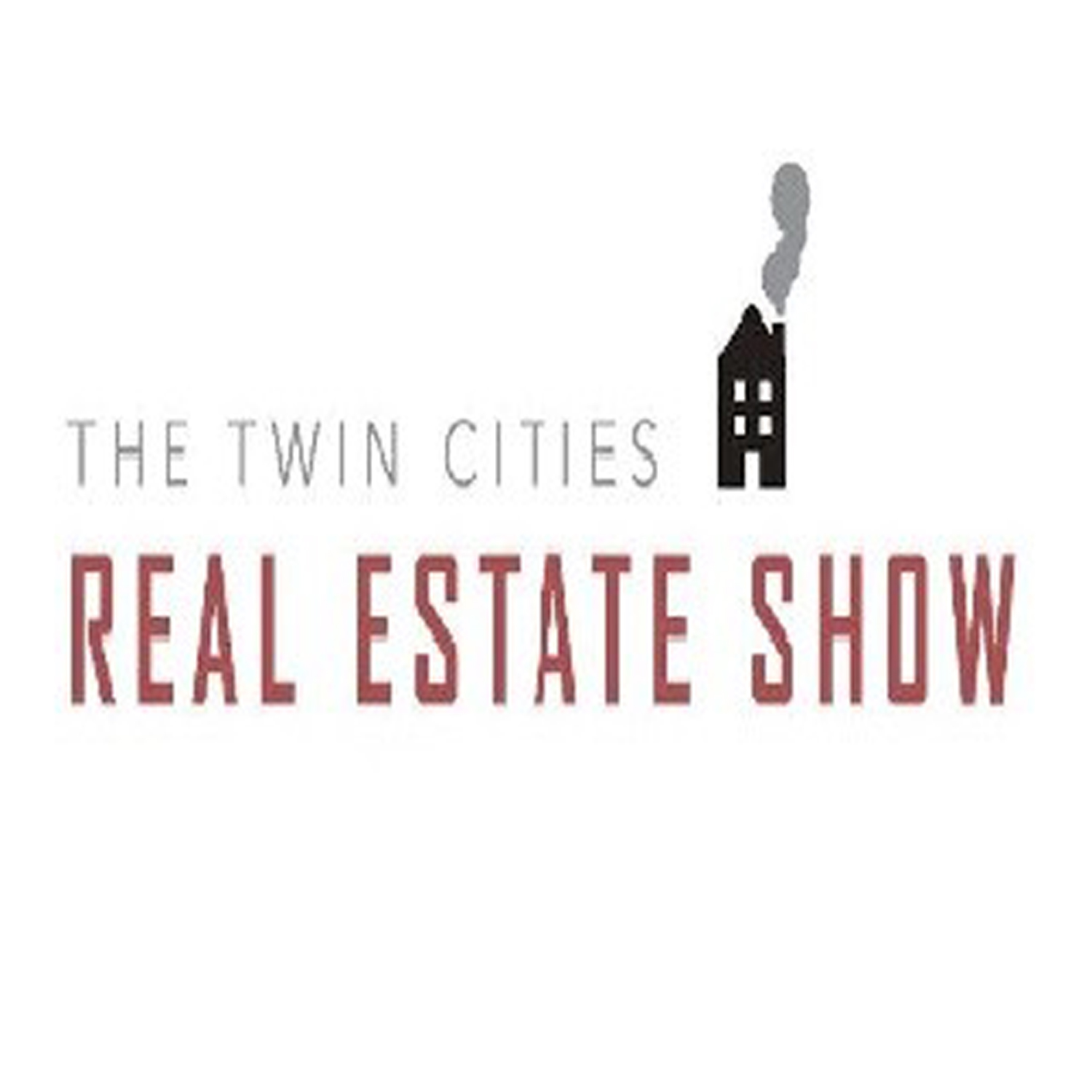 Twin Cities Real Estate Show
AM950 Radio
Kirk Duckwall of the "The House Geeks" with BRIX Real Estate, is your host of The Twin Cities Real Estate Show. They're here to help with all of your Real Estate needs. Whether it's a question about current market conditions or you would like a complementary home value analysis, they are here for you.