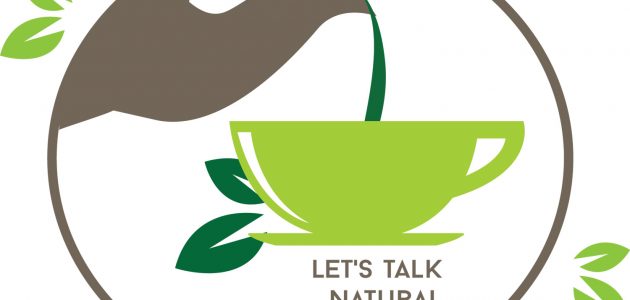 Green Tea Conversations
Sundays 10-11 AM
We are given the gift of intuition on how to care for ourselves and our families, but too often we forsake that knowledge for the voice of authority. Out of fear and under stress, we listen silently as conventional experts provide their advice, while reluctantly shutting down our own instincts that are telling us there may be another way.
Green Tea Conversations is for people who are on a journey to take responsibility for their health and wellbeing. Your host, Candi Broeffle, publisher of Natural Awakenings Twin Cities magazine, delves into the pages to bring you highly qualified professionals who share the latest natural approaches in nutrition, fitness, creative expression, personal growth, and sustainable living in a fun and informative way. You will be connected to a wealth of local resources that can help you gain the information needed to trust your own intuition and take control of the well-being of you and your family.
Grab a cup of tea and join the conversation, as we awaken to natural health. Visit NaturalTwinCities.com for more information.
Subscribe to
Green Tea Conversations
Or subscribe with your favorite app by using the address below
Matt Ferrin, Chief Financial Officer of Northwoods Credit Union begins the explanation of cryptocurrency by introducing the blockchain. Through engaging stories and analogies, he brings understanding of this new record-keeping system and explains its benefits and disadvantages. Ferrin also shares the history of bitcoin. For more information about Northwoods Credit Union, visit NorthwoodsCU.org.
Podcast: Play in new window | Download
Subscribe: RSS