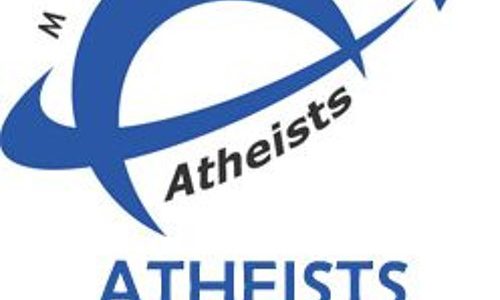 Atheists Talk
Sundays 9AM - 10AM
Join interviewers every Sunday morning from 9 – 10 am as they give atheists a voice on the radio. Produced by Minnesota Atheists, interviewers will cover topics on atheism, humanism, state/church separation, religion, ethics, science, art, and many other issues.
Subscribe to
Atheists Talk - AM950 The Progressive Voice of Minnesota
Or subscribe with your favorite app by using the address below
This week Brianne speaks with Janet Conn, president of the Minnesota chapter of Compassionate Choices, as they discuss the work Compassionate Choices does and death, dying, and end of life choices from an atheists perspective.
Podcast: Play in new window | Download